I am kicking off the new "Top Highlights" series with my very first "longer" trip back in 2013 when I was not yet traveling full time. I did manage to get two months of (unpaid) holiday signed off  and this trip pretty much laid the foundation for my decision to quit my job in 2014. Traveling through South America for 2 months gave me enough time to explore three countries: Ecuador, Peru & Bolivia. Check this post for my South America Highlights of that area!
– – – – – – – – – – – – – – – – – – – – – – – – – – – – – – – – – – – – – – – – – – – – – – – – – – – – – – – – – – – – – – – – – – – – – – – –
South America Highlights
Top 6 spots in Peru, Bolivia & Ecuador
The video has been recorded live during my travel show – join the next interactive session next Monday 20:00 CEST!
#6 Climb Huyana Potosi in Bolivia
6,088m high Huyana Potosi in Bolivia is a great peak to climb while in the area. It was the second time for me to reach that kind of altitude after Kilimanjaro and this time I did not even get sick! 🙂 The climb is moderate with a few steep sections and you need crampons as well as an ice axe, so I would recommend getting some mountaineering experience before heading to Huyana Potosi. Especially the very last part of the trip, crossing a relatively small ridge just before the summit, will certainly make everyone looking for an adventure very happy 🙂
#5 Explore Colca Canyon in Peru
The Colca Canyon plunges 3270 m into the ground and is one of the deepest canyons on the planet. Not too far from Arequipa, visitors have various options for hiking here. Most choose the steep path down straight into the so called "Oasis" (seen on the picture below in the distance), which can be done in about a day in and another day out. For some more remote trekking, you should consider doing the entire loop which runs for around 22km. It has been one of my highlights in South America doing this and you can even enjoy some hotsprings along the way 🙂
#4 Salar de Uyuni in Bolivia
The world famous salt flats of Salar de Uyuni in Bolivia does not need much for an introduction. The world's largest salt flat offers days and days of exploring the super flat landscapes of white salt. If you are lucky enough to get a bit of rain, you will find yourself in a bizarre world of picture perfect reflections. Sadly, I did not happen to see it live as it was pretty dry for us, but it was still a great experience!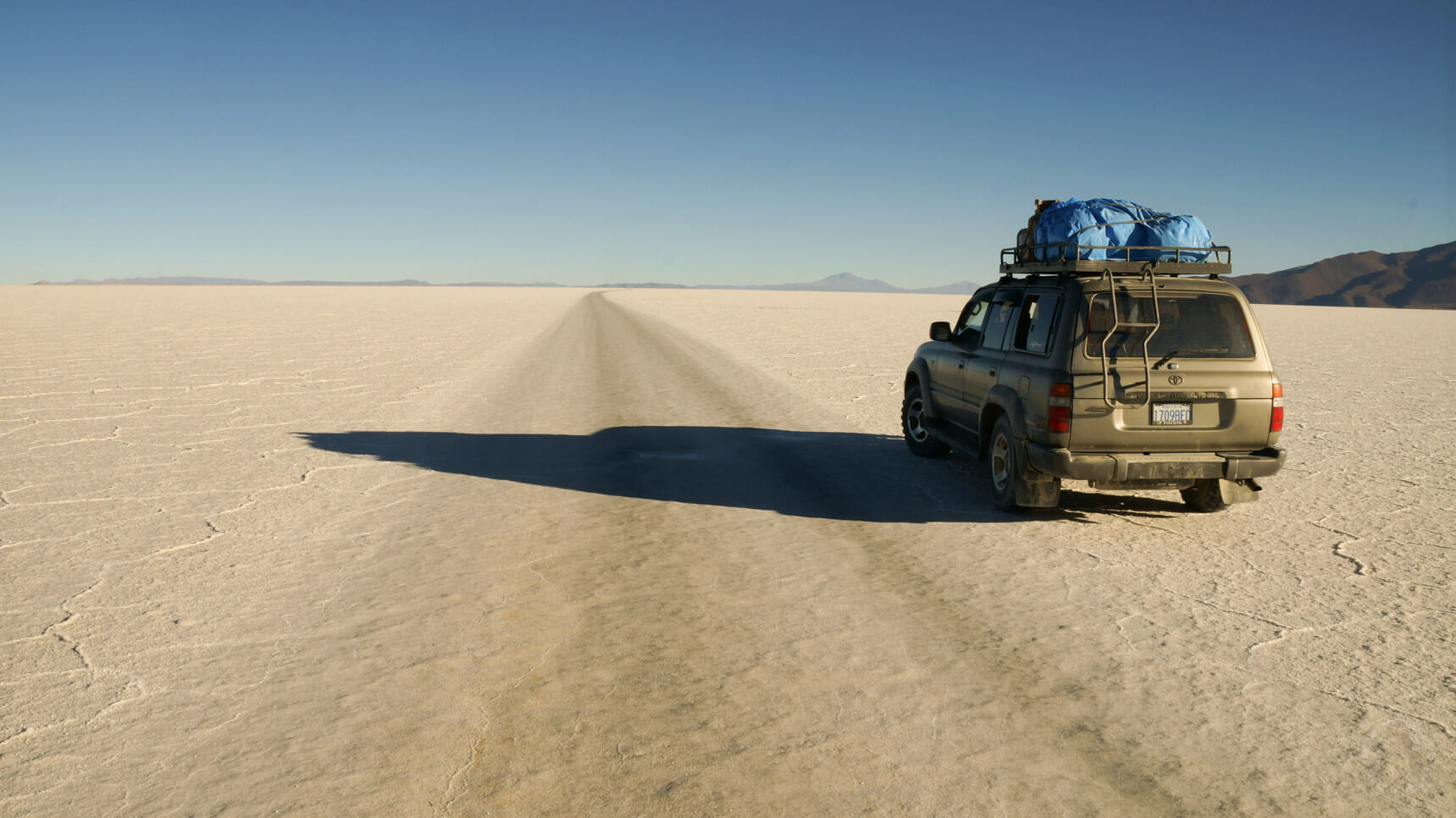 #3 Madidi National Park in Bolivia
Madidi is a national park is located in the upper Amazon river basin in Bolivia. The huge rainforest is shared by a few countries and Bolivias stretch of it is one of the easier ones to reach. I entered via the village of Rurrenabaque and spent a few days on a little canoe boat, getting close to a lot of huge alligators, searching for Anacondas, fishing piranhas and swimming with pink dolphins in the murky water. Such great fun!
#2 Machu Picchu in Peru
The second spot on my list features one of the most famous tourist attractions in all of South America, the incredible Inca ruins of Machu Picchu! Most people choose to get there via the Inca trail, leading you through the jungle for a couple of days. The alternative is to trek on a longer and more scenic path on the Salkantay trail for about 4-5 days. You make it as high as 4.500m and the best part is that you have way fewer crowds around to share the landscapes with!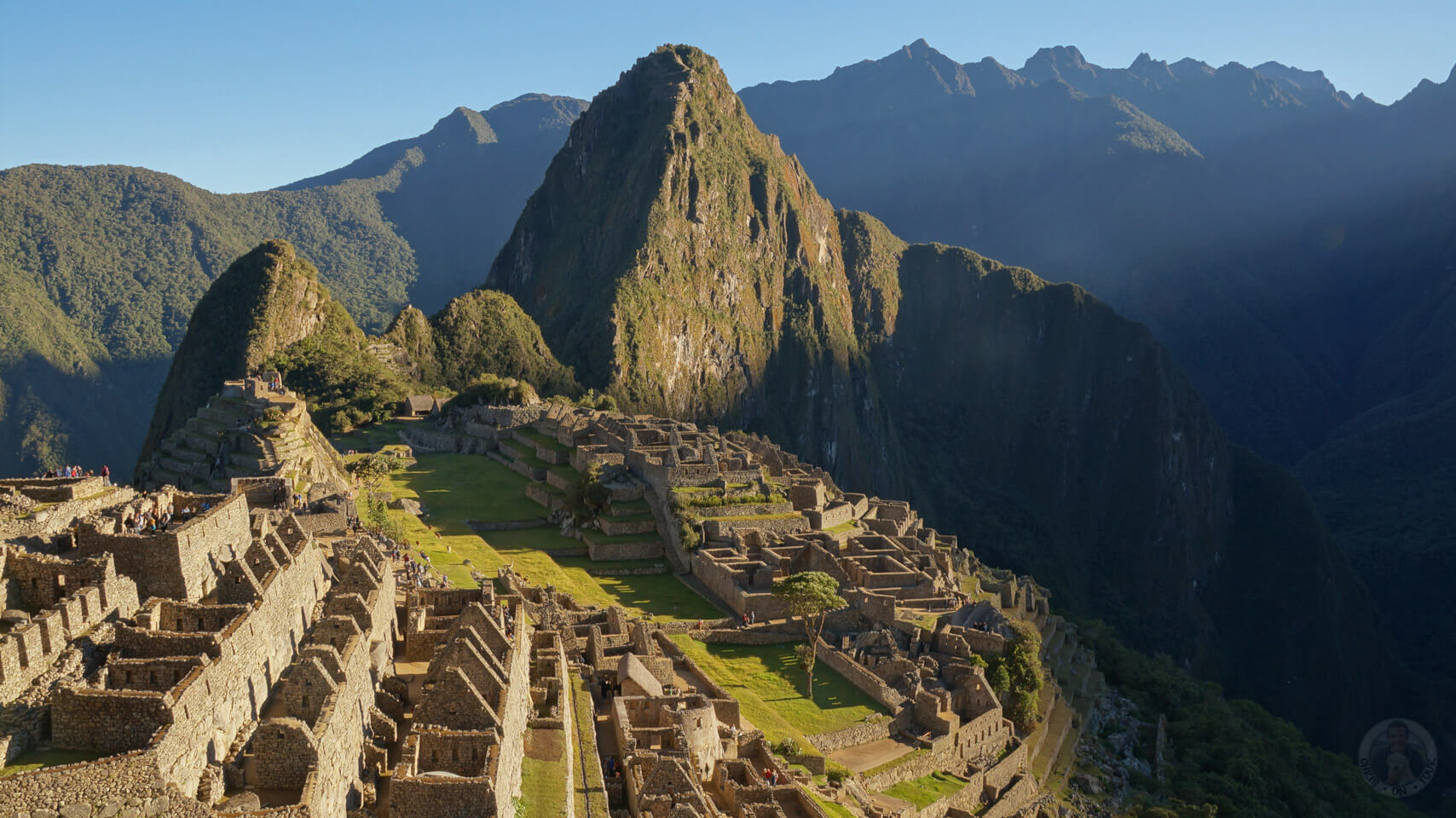 #1 Galápagos Islands in Ecuador
Last but not least, I simply have to rank the Galapagos Islands on the first spot in the ranking. This heaven of wildlife observation is such a unique place that words can not really describe it well. The wildlife is off the charts and many of the species here can not be seen anywhere else in the world. From chilling with Sea lions on the ocean to swimming with small dragons in the water, this place will leave you in awe and I can only highly recommend going there while in Ecuador. Don't let the high prices put you off; we flew in without any hotel and cruise reservation and got 50% off on super last second deals, which are not too uncommon! Just take a few extra days for backup with you 🙂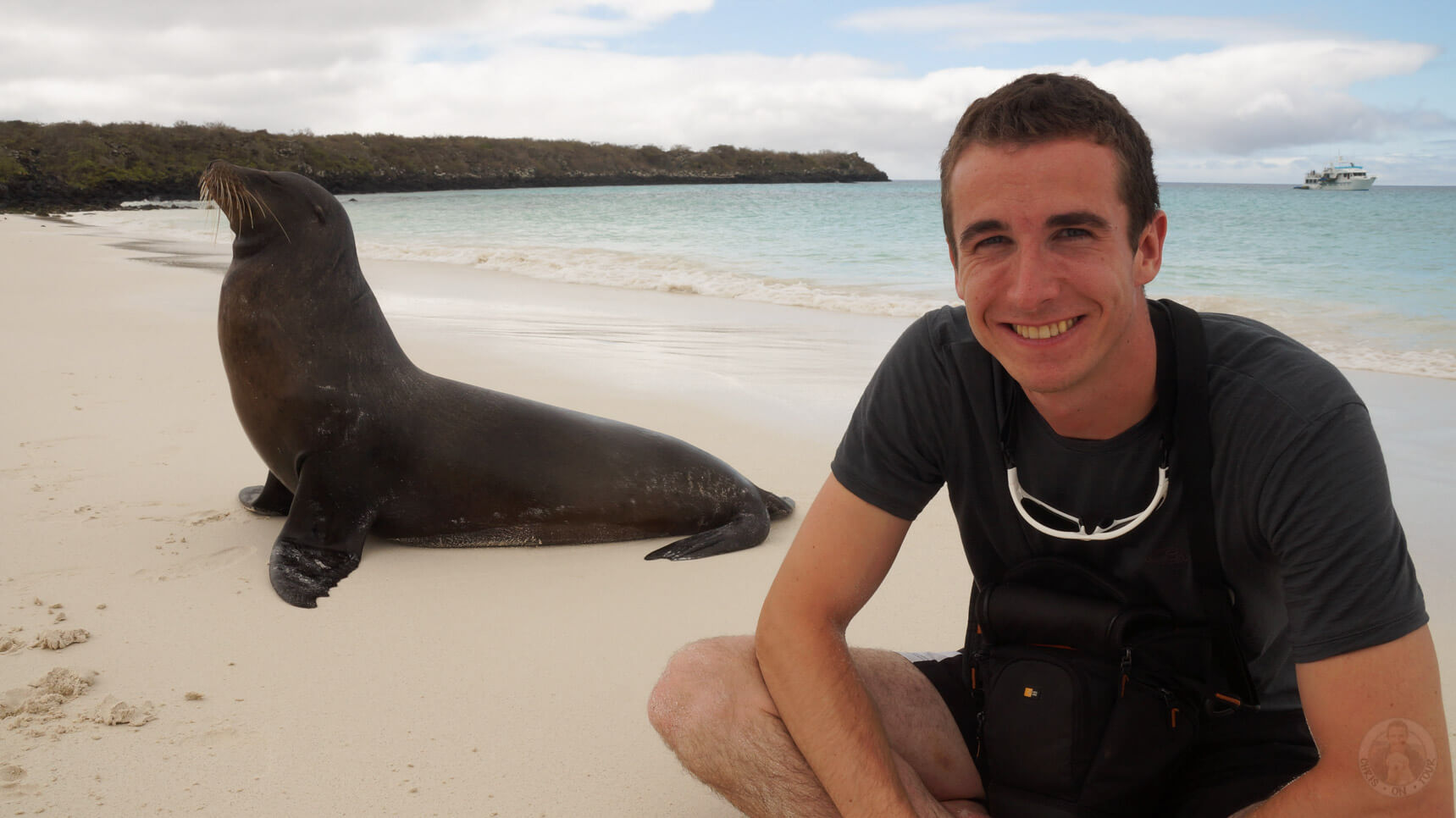 ---
---
Bonus: Sand Boarding in the Atacama Desert, Chile
One tiny extra note on the trip, once you cross into Chile from the Salar de Uyuni salt flats, you have the option to go straight to San Pedro de Atacama rather than driving back to Uyuni. From there, you will find some amazing dunes to do sand boarding, certainly the highest I have done it from so far! It is also considered to be one of the best spots in the world to see the stars, sadly we have been unlucky with the weather and clouds were blocking the views at night. Still a great spot to chill for a few days on your way down south to Patagonia!
– – – – – – – – – – – – – – – – – – – – – – – – – – – – – – – – – – – – – – – – – – – – – – – – – – – – – – – – – – – – – – – – – – – – – – – –
Cheers,
Chris
– – – – – – – – – – – – – – – – – – – – – – – – – – – – – – – – – – – – – – – – – – – – – – – – – – – – – – – – – – – – – – – – – – – – – – – –